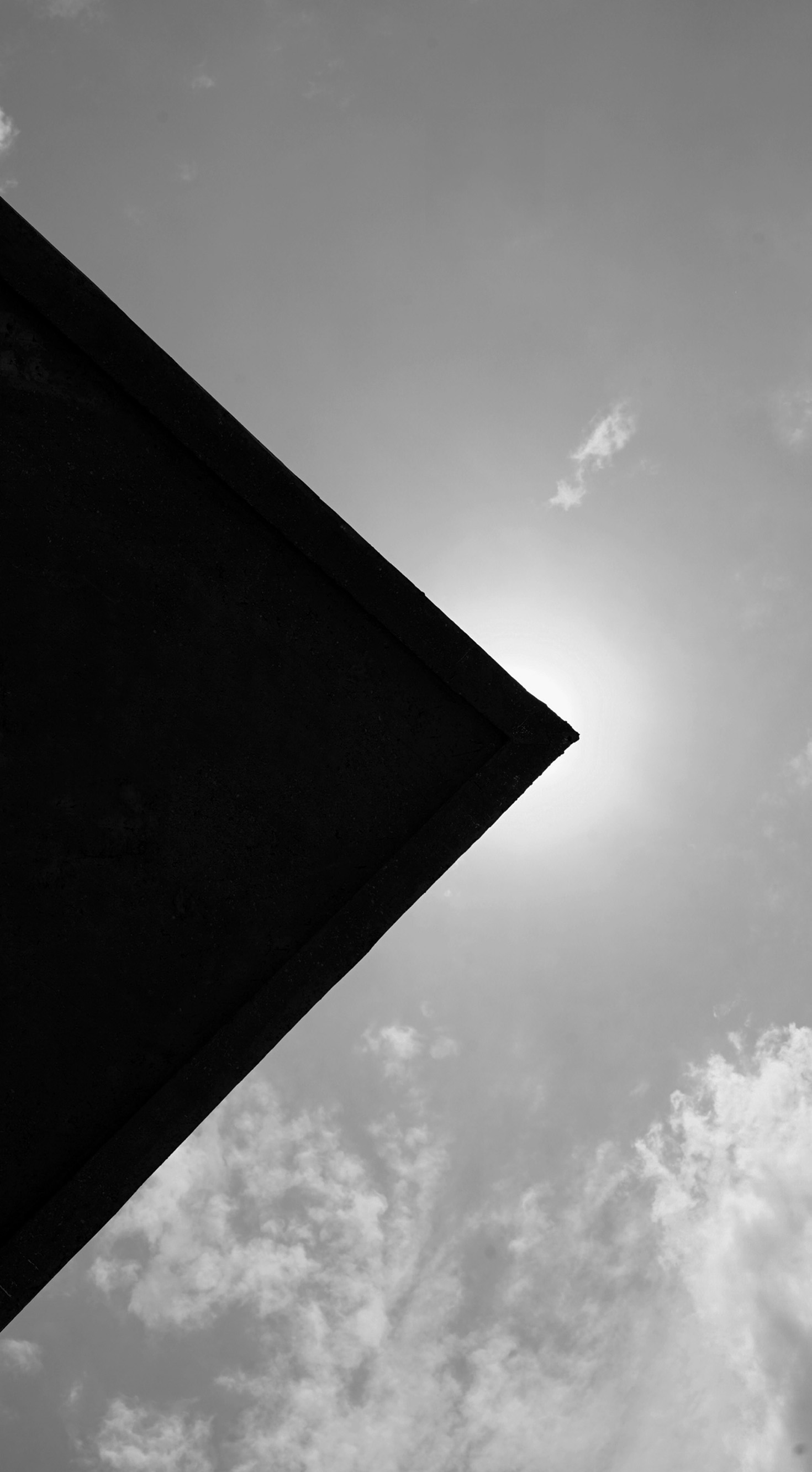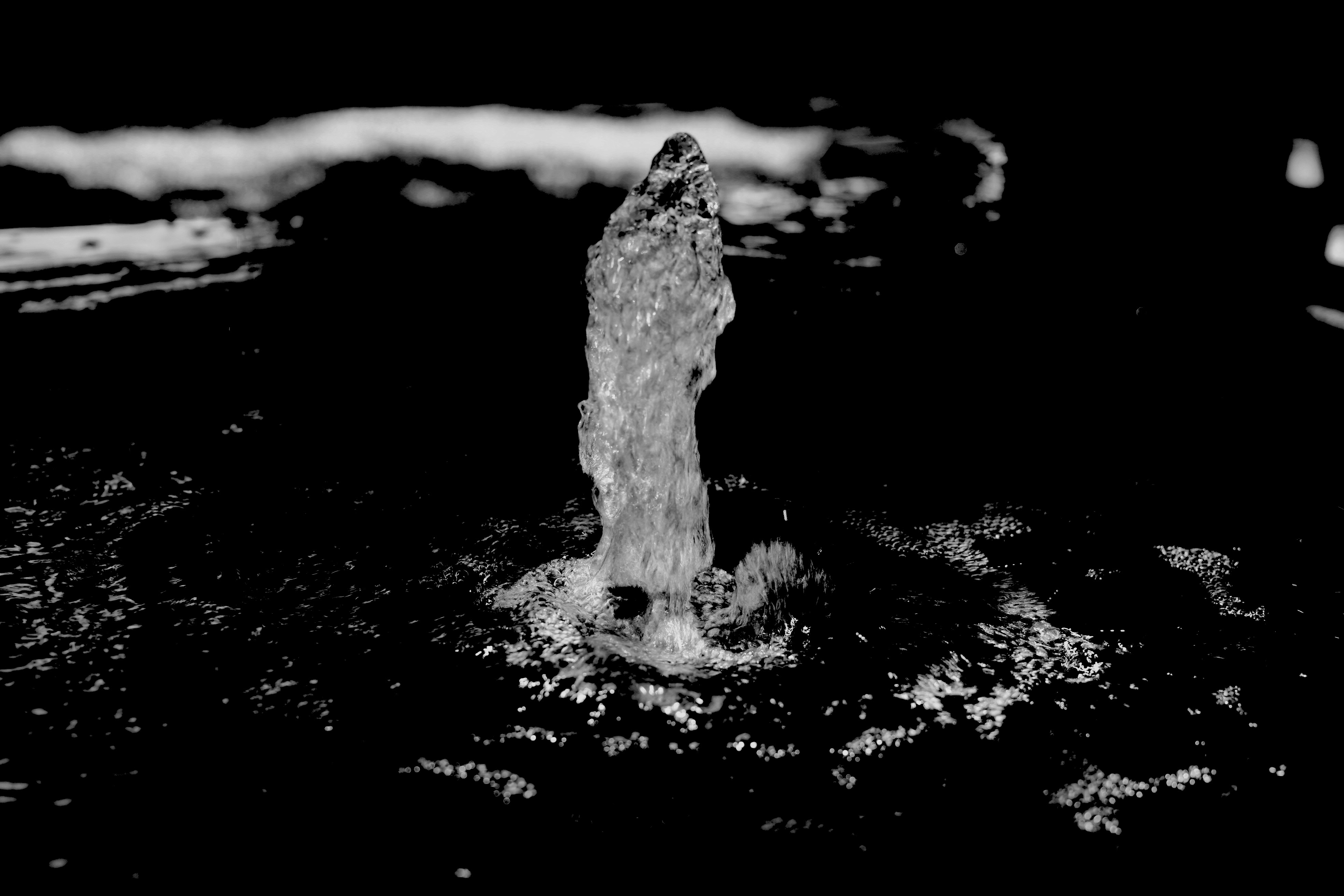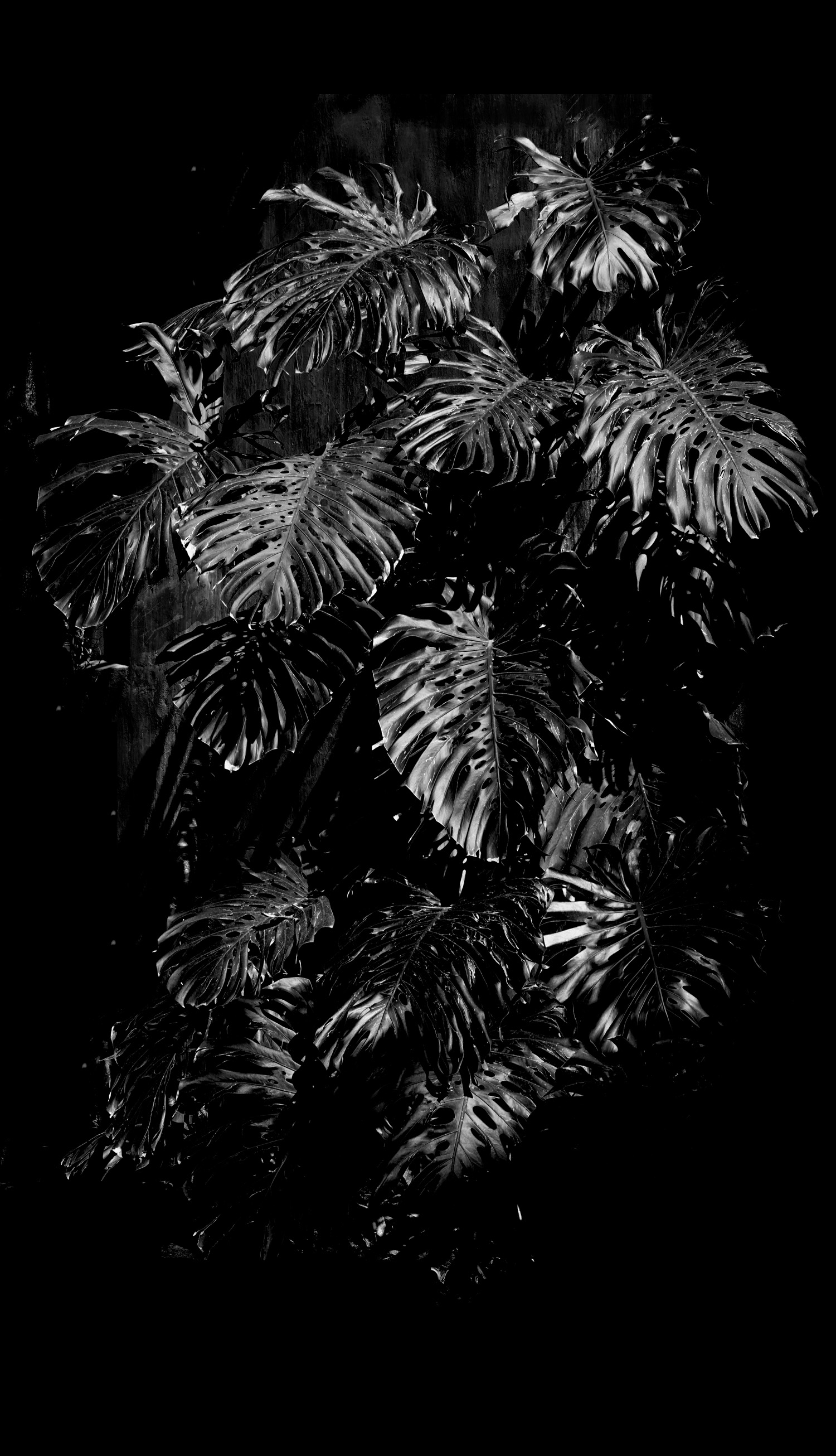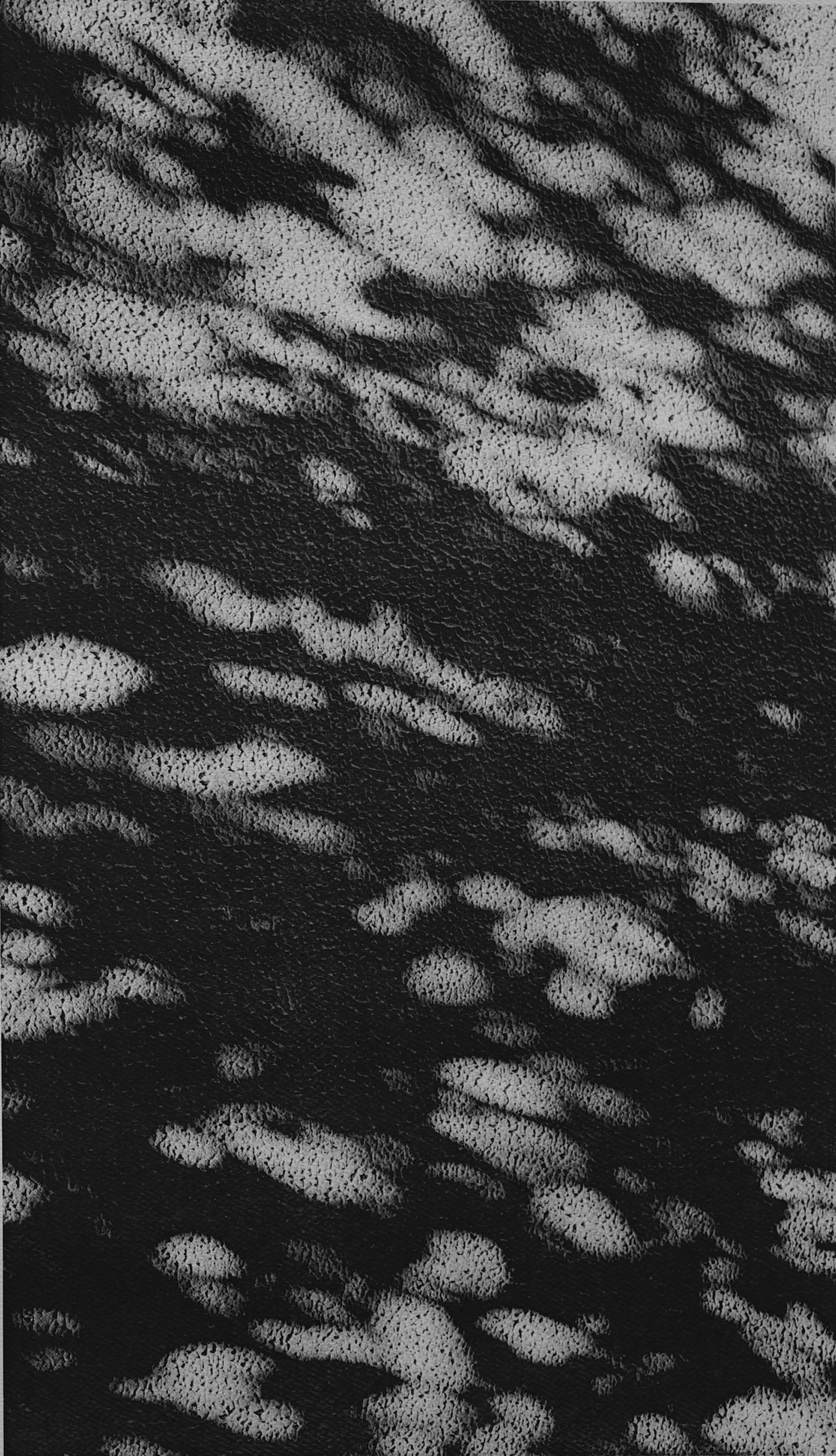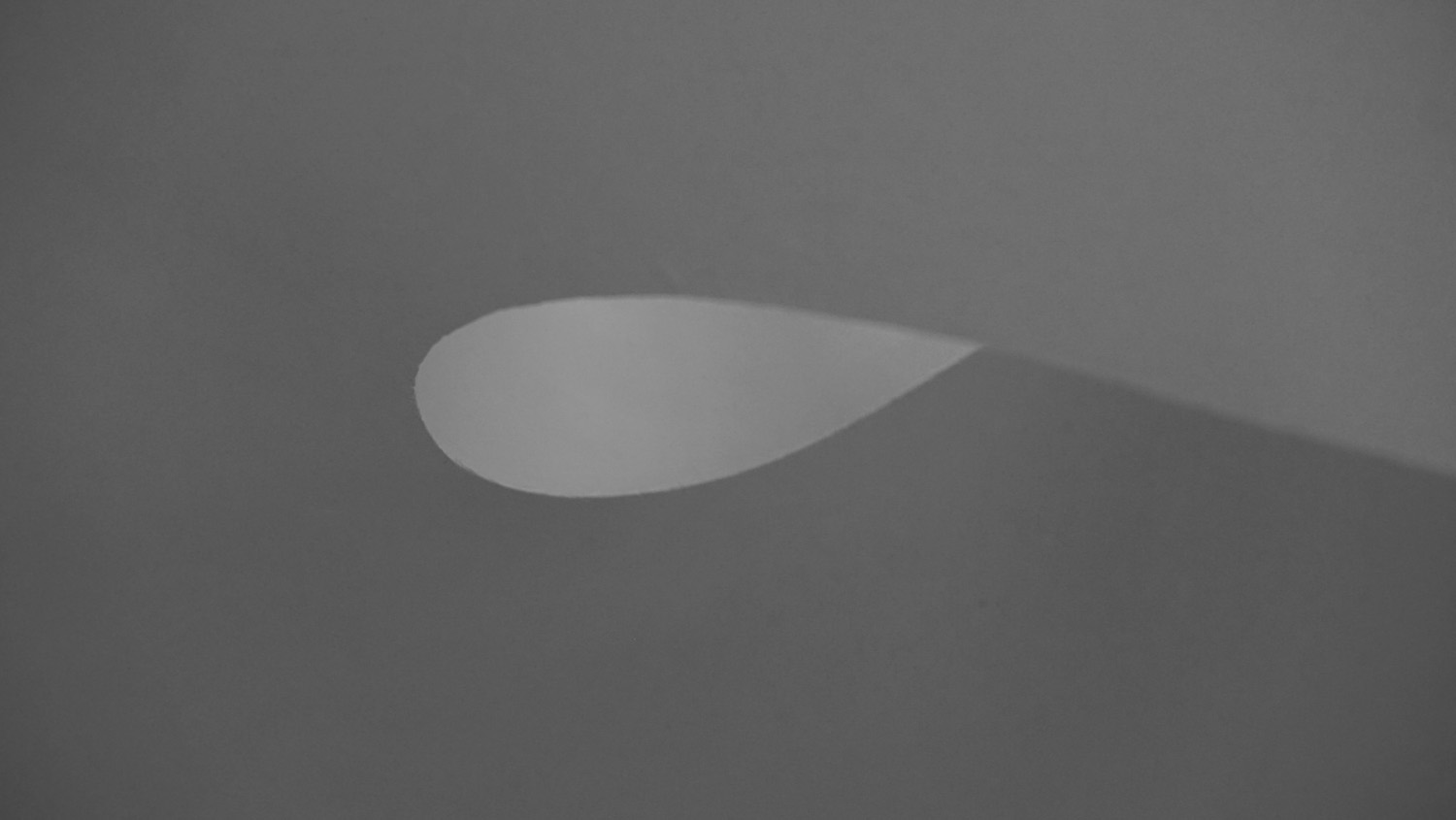 Entre Paredes: Reflexión y Memoria (2019)

Análisis acústico, cuatro composiciones sonoras (7:38, 9:37, 4:12, 6:17), fotografía, video digital y publicación impresa (Autoedición, 2019. Impresión digital sobre papel Environment y Opalina. 14.75 x 23.5 cm. Tiraje: 84 ejemplares).
Entre paredes: reflexión y memoria es un proyecto de composición sonora que resulta de la exploración acústica de cuatro obras arquitectónicas del movimiento moderno en Guadalajara, México. Esta colección de piezas nos invita a considerar el fenómeno acústico que se produce en un espacio como herramientas de experimentación y composición sonora, así mismo, nos invita a percibir los materiales que componen o están dentro del edificio como accidentes sonoros de pasable pasividad.

Proyecto apoyado por el Fondo Nacional para la Cultura y las Artes.

---
Between Walls: Reflection and Memory
(2019)

Acoustic analysis, four sound compositions (7:38, 9:37, 4:12, 6:17), photograph and digital video and print publication (Self-publishing. 2019. Digital printing on Environment and Opaline paper. 14.75 x 23.5 cm. Print run: 84 copies).

Between Walls: reflection and memory is a sound composition project that results from the acoustic exploration of four architectural works of the modern movement in Guadalajara, Mexico. This collection of pieces invites us to consider the acoustic phenomena that occur in a space as tools for experimentation and sound composition, likewise, it invites us to perceive the materials that make up or are within the building as sound accidents of passable passivity.

Project supported by the National Fund for Culture and the Arts.