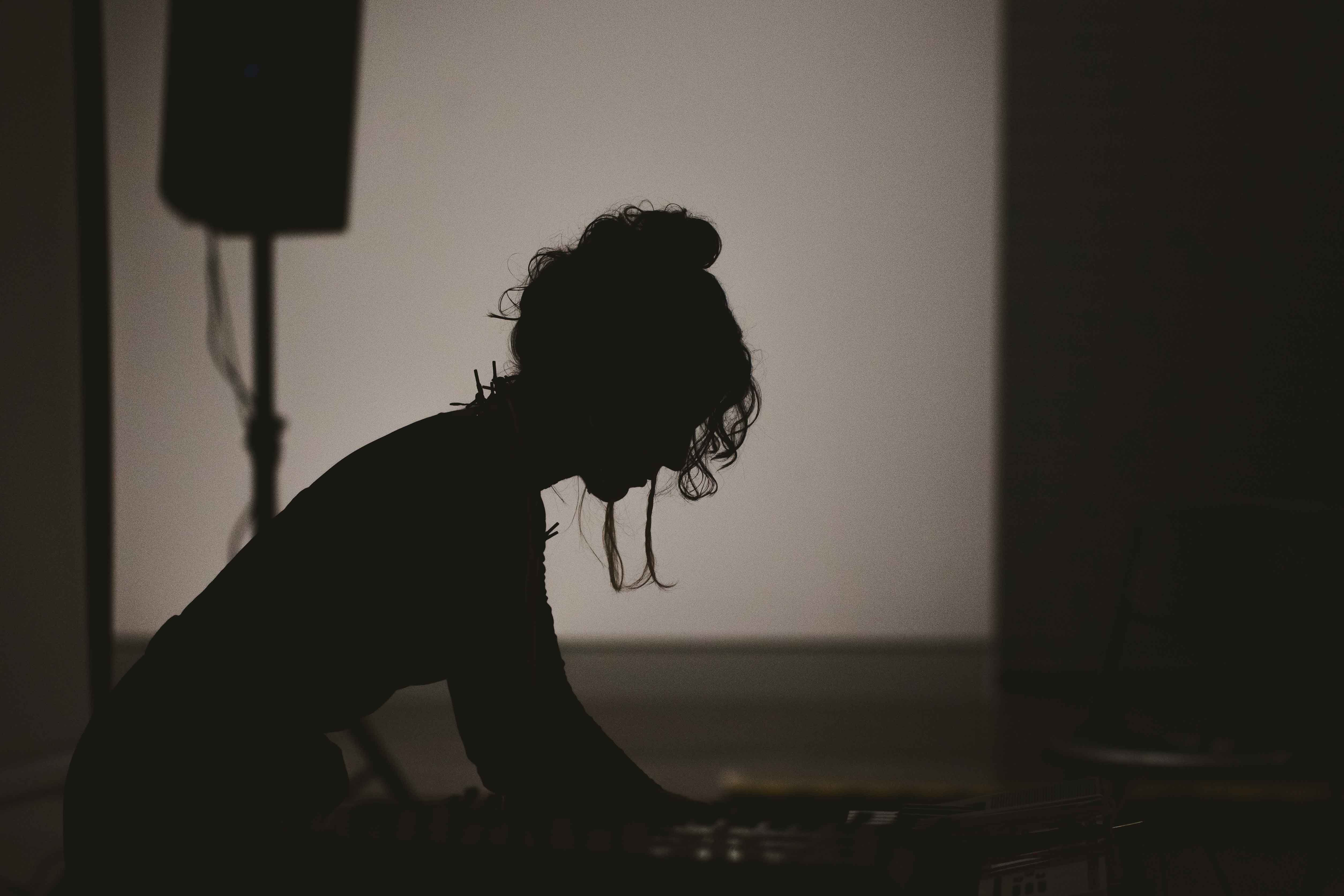 Registro fotográfico Omaha Under The Radar 2022 Omaha, Nebraska, USA
Cada año, miles de migrantes de México y América Central llegan a los Estados Unidos huyendo de la violencia y el peligro de los cárteles de la droga y las pandillas en sus países de origen. Una persona que se presenta en la frontera de los EE. UU. y busca asilo por esos motivos tiene, por ley, derecho a ser admitida en este país mientras se adjudica su caso. En 2019, sin embargo, la administración Trump se ocupó de la gran cantidad de estos inmigrantes deteniéndolos en lo que son esencialmente cárceles. Esta política se denomina Política de Protección al Migrante, también conocida como política de "Regreso a México". Durante este proceso, la Patrulla Fronteriza de los EE. UU. quitó los cordones de los zapatos a todas las personas que cruzaron la frontera entre los EE. UU. y México, porque existe un riesgo teórico de que la persona bajo custodia pueda usar un cordón para lastimarse a sí mismo o a otros. Pero el problema va más allá, cuando esta persona es forzada a regresar a México sin los cordones de sus zapatos, se convierte en un objetivo notoriamente perfecto para los cárteles de la droga y las pandillas para violaciones, asaltos, secuestros y trabajos forzados. La falta de cordones son una gran señal que dice que esa persona no tiene dinero, contactos o gente esperándolos; por lo que su desaparición no es asunto de nadie en las ciudades fronterizas.

Este acto sonoro cuestiona los símbolos de opresión y uso del poder sobre las minorías, pero sobre todo es un acto de denuncia que encarna el poder de la voz en toda su capacidad y la fuerza colectiva e indestructible de una cadena de oyentes activos.


---
Every year, thousands of migrants from Mexico and Central America come to the United States fleeing violence and danger for drug cartels and gangs in their home countries. A person who presents to the U.S. border and seeks asylum for those reasons has, by law, a right to be admitted to this country while their case is adjudicated. In 2019, however, the Trump administration dealt with the large numbers of these migrants by detaining them in what are essentially jails. This policy is named Migrant Protection Policy, otherwise known as the "Return to Mexico '' policy. During this process, U.S. Border Patrol removed shoelaces from every person crossing the U.S.-Mexico border, because there is a theoretical risk that the person in custody can use a shoelace to harm themself or others. But the problem goes farther, when this person is forced back to Mexico without their shoelaces, they become a notoriously perfect target to drug cartels and gangs for rape, assault, kidnapping and forced labor. The lack of shoelaces are a big signal that saids that this person doesn't have any money, contacts or people waiting for them; so their disappearance is nobody's business in the border cities.

This sound act questions the symbols of oppression and use of power over minorities, but above all, is an act of denunciation that embodies the power of voice in its full capacity and the collective and indestructible force of a chain of active listeners.
A Shoelace Is A Deadly Weapon (2022)

Teclado, soporte y agujetas. Acto sonoro, 15´00´´


---
A Shoelace Is A Deadly Weapon (2022)

Keyboard, stand and shoelaces. 15´00'' sound act.